The School Council
Election time!
In September, all of the children from Year 1 to year 6 held elections to vote for their new School Council. Any child who wanted to be considered had to present a short speech (and in KS2 write a manifesto) to their peers. After this, the children secretly voted for the 2 candidates in true democratic style!
In a VERY special assembly, the winners were announced and presented their new badges by Michele Donelan MP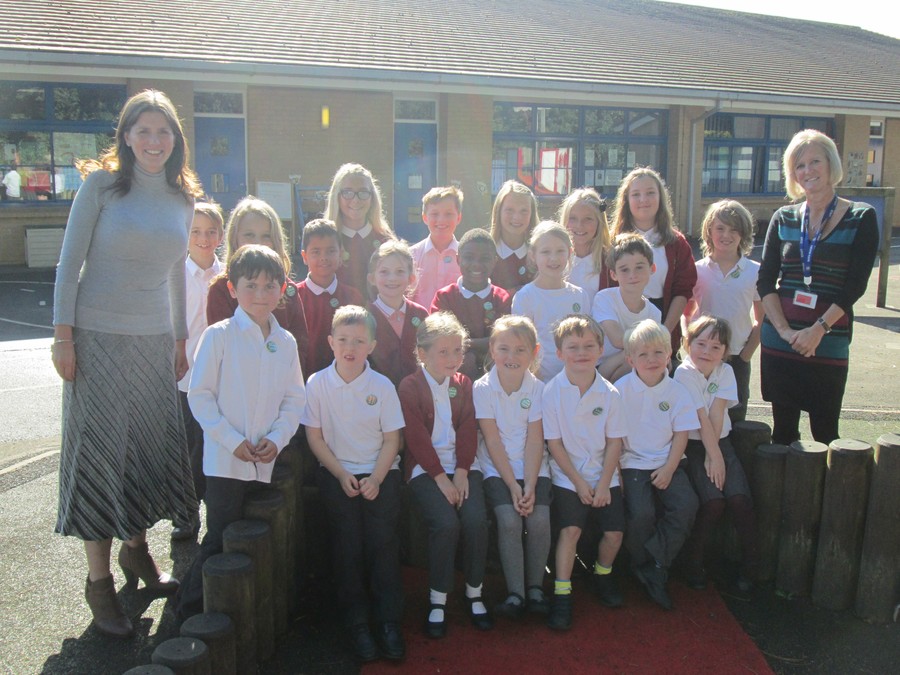 What do we do?
The School Council meet once a fortnight and discuss many issues. Mrs Matthews sometimes has projects for the children to do:
Prepare the Harvest festival
Set up for Christmas dinner
Think of ways of improving the school grounds
Meet the Mayor of Chippenham
Healthy schools work
Children's Christmas shoeboxes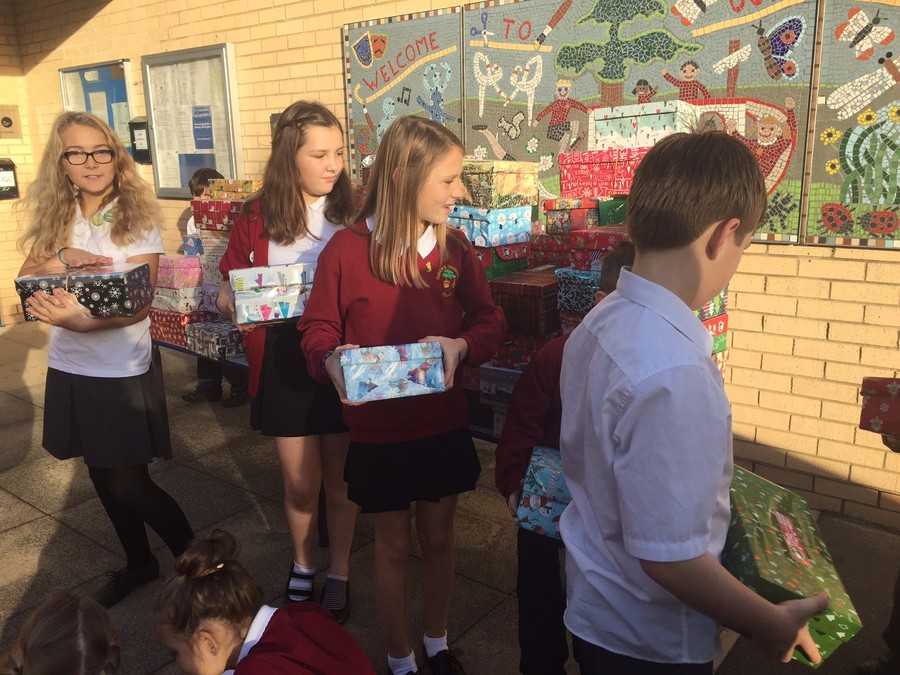 Supporting the community
Last year some members of the School Council helped to improve Chippenham Town Centre by planting spring bulbs underneath the railway arches
3 times a year, two members of the School Council represent the school at the Chippenham Children's parliament. They listen to guest speakers, take part in debates and consider ways of improving the town.
Last year, we were the first school to hold a meeting in Chippenham Town Hall with the Mayor. We discussed ways of improving the Town and went on a town trail. This year, we are invited to take part in a Citizenship ceremony, to welcome people to Chippenham
Past projects:
Whale and dolphin protection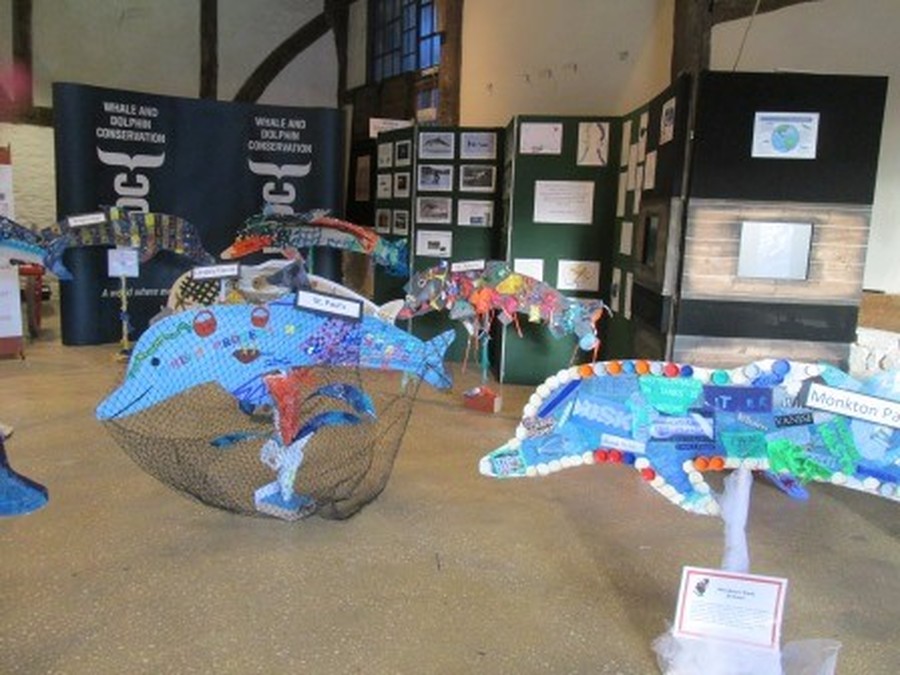 Road safety awareness with Wiltshire (Chippenham) college
Chippenham farmers markets